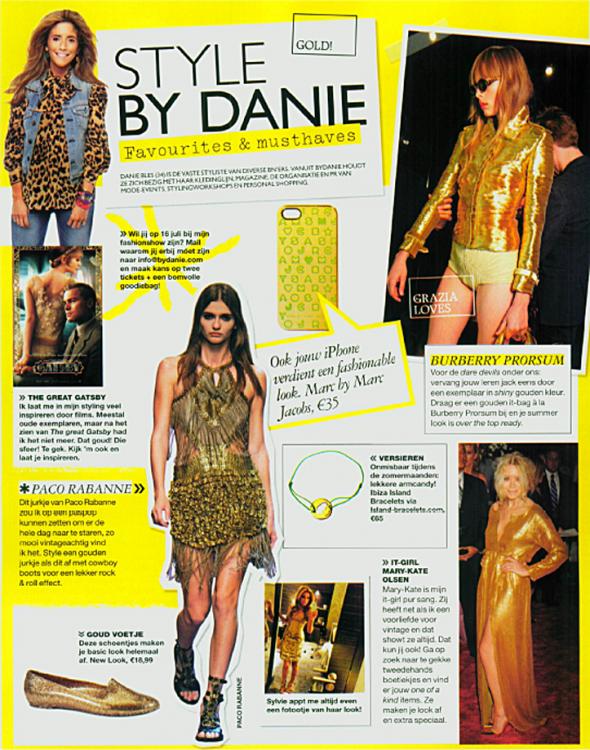 GRAZIA
Fashion stylist Dani Bles mentioned Island Bracelets at Grazia magazine.
"Great armcandy for the summer season". - Dani Bles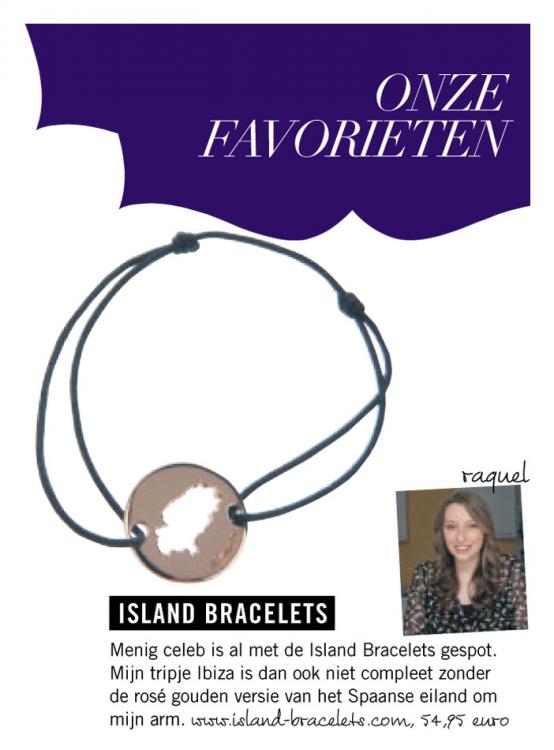 METRO MODE
"Many celebs are already spotted with Island Bracelets. My visit to Ibiza isn't complete without a rose gold Ibiza Island Bracelet."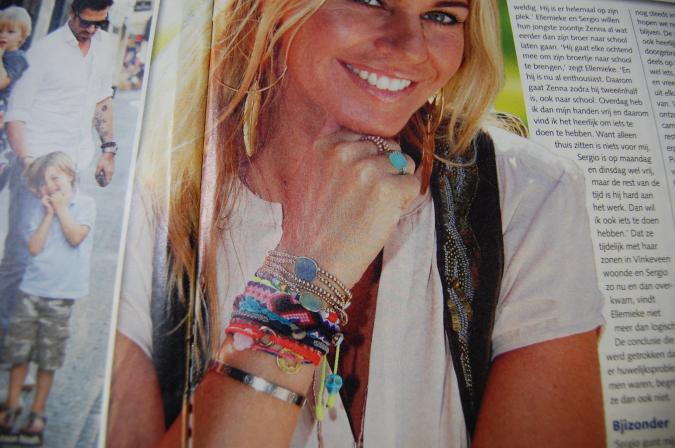 STORY MAGAZINE
Dutch TV-host Ellemieke Vermolen in Story Magazine with her Island Bracelet.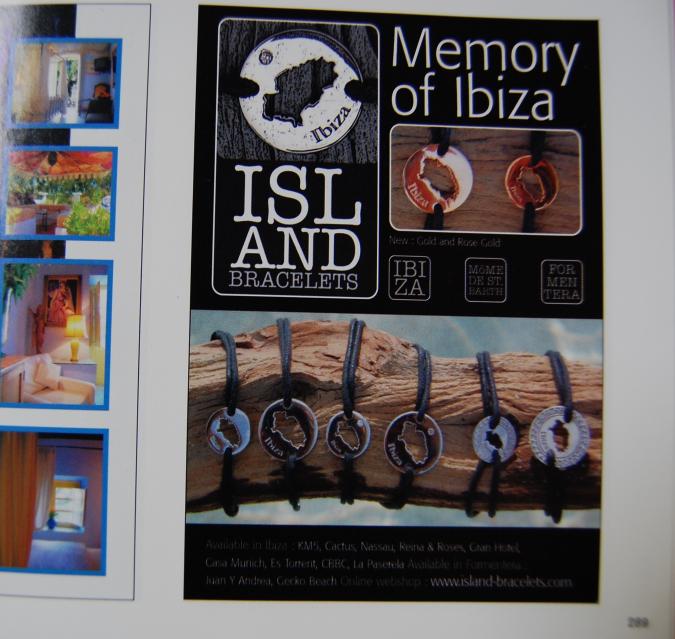 PACHA MAGAZINE
Island Bracelets representing in Pacha Magazine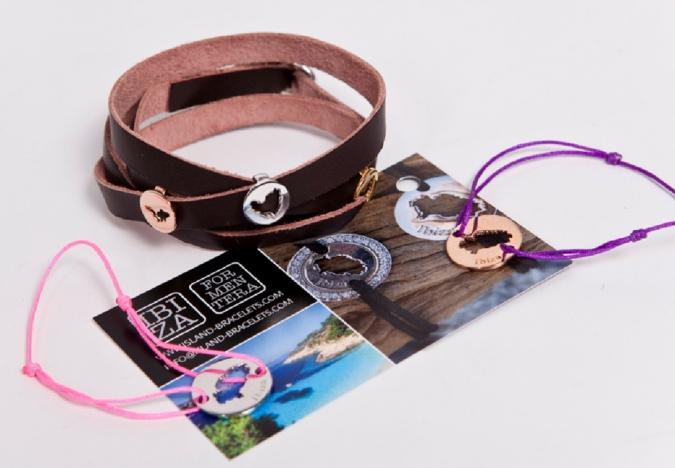 STYLEMYDAY.COM
The website Stylemyday.com wrote an article about Island Bracelets.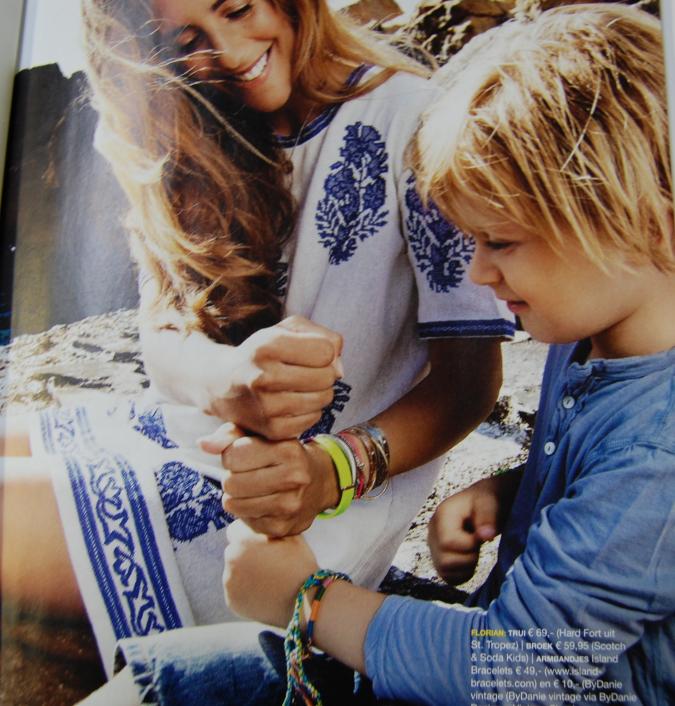 KINDEREN MAGAZINE
Dani Bles with her son wearing friendship bracelets with charm.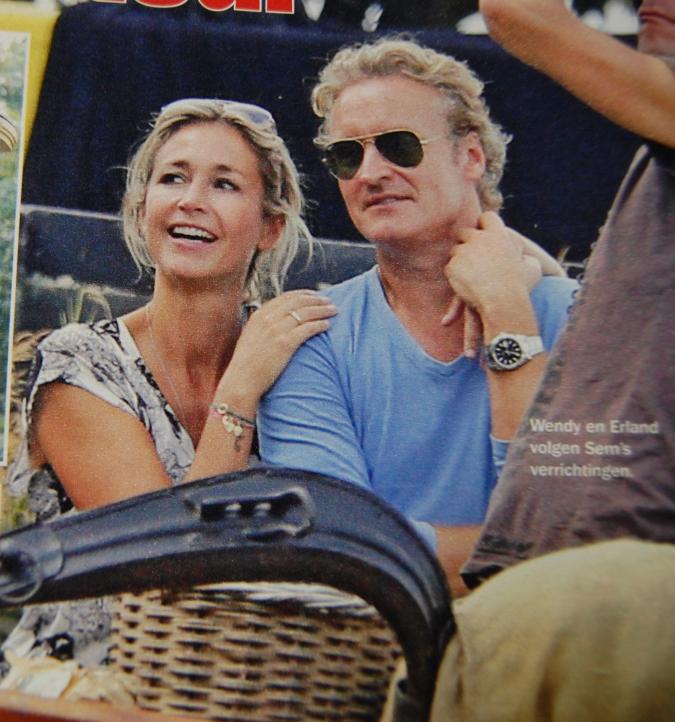 PRIVE MAGAZINE
TV-star Wendy van Dijk and her husband Erland Galjaard with 16mm Ibiza Island Bracelet.